RUAIRÍ O'BRIEN . ARCHITECT
Your artistic-interdisciplinary architectural office in Dresden,
holistically combines the fields of architecture – building construction, lighting design, interior design – light and colors, urban planning and open space planning, monument protection as well as exhibition design.
We accompany you in your individual project development through conception and planning to the realization of your idea.
---
Ruairí O'Brien
Architect RIBA AKS
Lighting Designer FILD LiTG
office@ruairiobrien.de
0351 – 899 68 88
Architecture / Concept Development Building Construction / Historic Preservation / Urban Design
Work and research:
Climate Change Architecture / Contemporary Architecture and Cultural Heritage / Architectural Lighting Design / Museums / Memorials / Exhibition and Communication Architecture / Digital Design and Communication Tools / Microarchitectural Implantations / Art and Architecture
---
Team
Behind Ruairí O'Brien . Architects is an interdisciplinary, international team of permanent and freelance collaborators from different disciplines. Among them architecture, lighting design, energetic building management, electrical engineering, product design. Our flexible network structure guarantees an optimal handling of all project sizes and contents.
Lars Joachim
European Lighting Expert (ELEA) LiTG
Office Manager Dresden
l.joachim@ruairiobrien.de
0351 – 899 68 84
Head of project management
Lighting Planning Coordination, Project Planning,
Calculation / Controlling
Communication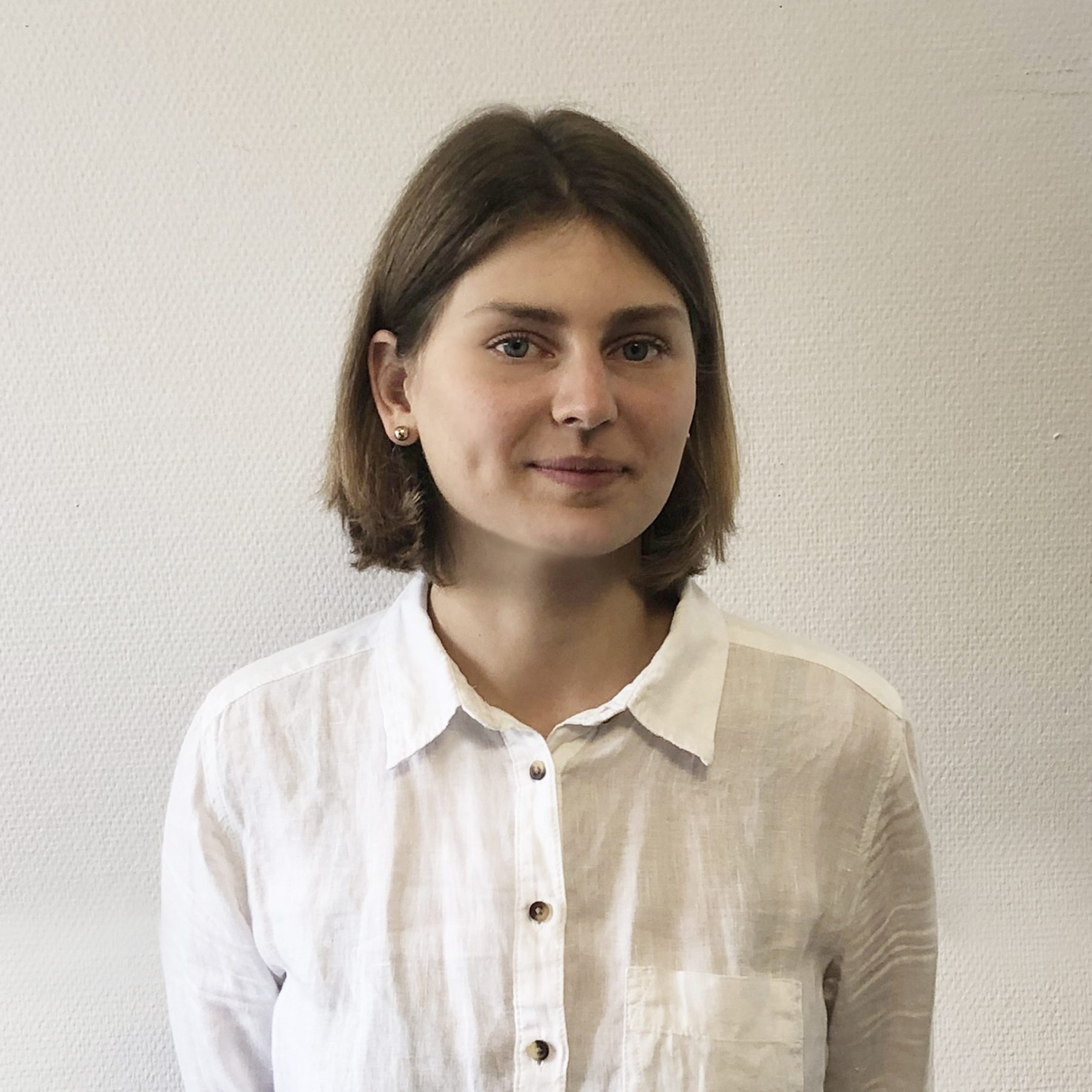 Monika Markauskaite
m.markauskaite@ruairiobrien.de
0351 – 899 68 84
Project Assistance
Drawing
Model making
Annemarie Kiene
Lighting Designer B.A.
Light planning
a.kiene@ruairiobrien.de
0351 – 899 63 199
Light planning
Lighting design
Lighting calculations
---
Team members since 2017
Jule Madita Engelmann
Monika Markauskaite
Laura Kontchupe
Rasheed Qart
Emily Riedel
Pia Engler
Janice Seeger
Loan Nguyen
Allison Sielemann
Khaled Aldalabee
Haotian Wu
Philipp Kirsch
An Dang
Milad Bayazee
Saskia Bariller
Lorena Capel Ruiz
Yang Li
Anna Gregor
Kevin Klinger
Anastasia Gordeeva
Niraj Kanunanidhi
Sara Molaei
Hana Shin
Ricky Buy
Kamran Gurbanov
Mylinh Hoang
Elif Nur Yüksel
Amani Alshik Ali
Liska Lüttig
Ilonka Michael
Isabell Rehm
Jolin Love
Lara Kleeberg
Lorraine Hofmann
Eric Lötsch
Laura Telschow
Maria Zasadzki
Catherine Krumbiegel
Anja Lehmann
Jessica Haustein
Leon Stanja
Emily Koehler
Irina Melnikova
Edin Karavelic
Maria Bednarek
Katharina Schäfer
Isabel Hanitzsch
Julia Baudach
Peter-Daniel Müller Lüneschloss
Berin Turan
Carla Wirsching